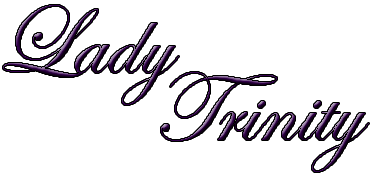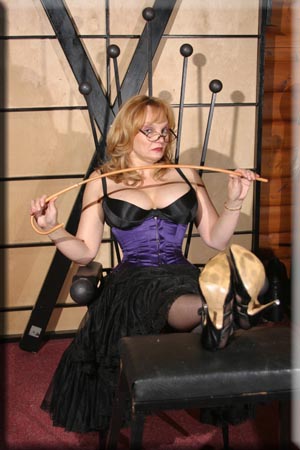 A Session with Trinity
Your needs are different to everyone else's, and I have a fertile, creative, and imaginative mind, so our sessions will never follow a set script.

We will discuss such matters as limits, safe words, marks, activities which you are interested in, and those which you definitely don't want to undertake, prior to the beginning of the session. At the end of the scene I will spend some 'straight time' with you, so that you will be able to tell me how you felt about the session, what was best about it, what was worst(!) and what was most memorable……

If you have specific toys or outfits you would like included in a session you are most welcome to bring them with you, and I will weave them into the scene providing I have sufficient prior notice.

I welcome everyone – all that I ask is that you are respectful, clean, sober, drug free, obedient and submissive.
If you are a novice, inexperienced, or simply nervous, do remember that every submissive starts where you are now - having a desire to explore, a yearning to satisfy certain needs.
Before contacting me think about what you would like to do, and where you need to go – then take a deep breath and call me…...
I do not offer personal services. Professional domination is not prostitution.
Welcome | Chambers | Sessions | Repertoire | Contact | News | Gallery | Links
Copyright © 2010-2022 Lady Trinity