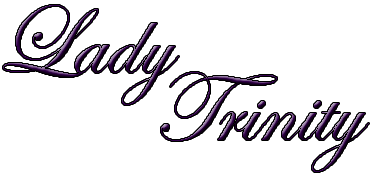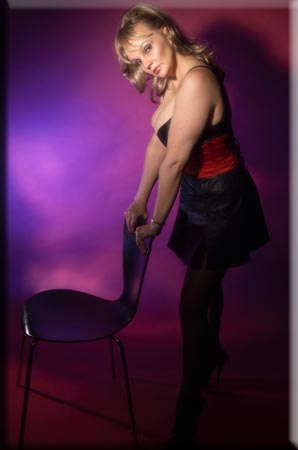 Welcome
Welcome to my world. The realm of one true Lady. Why are you here? I think I know. You are here because you feel a need for something. What you feel maybe you can't easily explain. You may have felt it for most of your life, or it may have emerged as a result of a recent experience. There is something missing in your life. You may not know what it is, but it is there, like a splinter in your mind, stealing your thoughts during the day, and keeping you awake at night. It is this feeling that has brought you to me. Do you know what I am talking about?

If you are a novice to the world of BDSM and submission, I will guide you – physically, mentally and spiritually towards the fulfilment of your submissive dreams and desires. We are all born into a prison you cannot taste, see or touch. A prison of the mind, the bars of which are convention. I will tie your hands and set you free.

Maybe you have submitted for many years to many mistresses and still haven't found what you are looking for – share your fantasies with me and I will take you to a world where there are no conventional borders or boundaries. A world where no-one can tell you that it's not okay. Where you go from there is a choice I leave to you.
Welcome | Chambers | Sessions | Repertoire | Contact | News | Gallery | Links
Copyright © 2010-2022 Lady Trinity